So you've finally decided to go for a Scalp Micropigmentation treatment (SMP). But before you go in for the treatment, you should know that just like other hair treatment procedures, SMP also demands your attention and care after the treatment.
Here's what the aftercare procedure entails.
Immediate SMP aftercare
So you just walked out the SMP clinic after your treatment and you just love the look! But before you go out there and flaunt it, make sure you don't forget that you just had a procedure done. Even though the procedure is non-invasive, just like other hair loss procedures, SMP requires detailed after-care on your part.
Give your scalp the time to recover and heal itself. Keep in mind that it's normal for scabs to develop in the areas where the SMP pigment has been injected. With time as your scalp heals, these scabs are going to disappear.
Besides that, here are a few other things you need to keep in mind:
Refrain from rubbing, touching or washing your head for a minimum of 3 days.
Make sure to skip out on any sweat-intensive activities. These include, but are not limited to gym, sauna, biking and hiking.
After three days, you can wash your scalp. However, make sure to avoid any shampoos or soaps.
If you're scheduled for another treatment, make sure to start moisturizing your scalp. This will help your scalp get ready for the next round of micropigmentation.
Once a week has passed, clean the treated area. You can use a facial cleanser that's gentle for this task.
During the first 30 days after the procedure, strictly avoid any exposure to UV rays. This will help prevent any damage to your scalp before the micropigmentation starts to set in.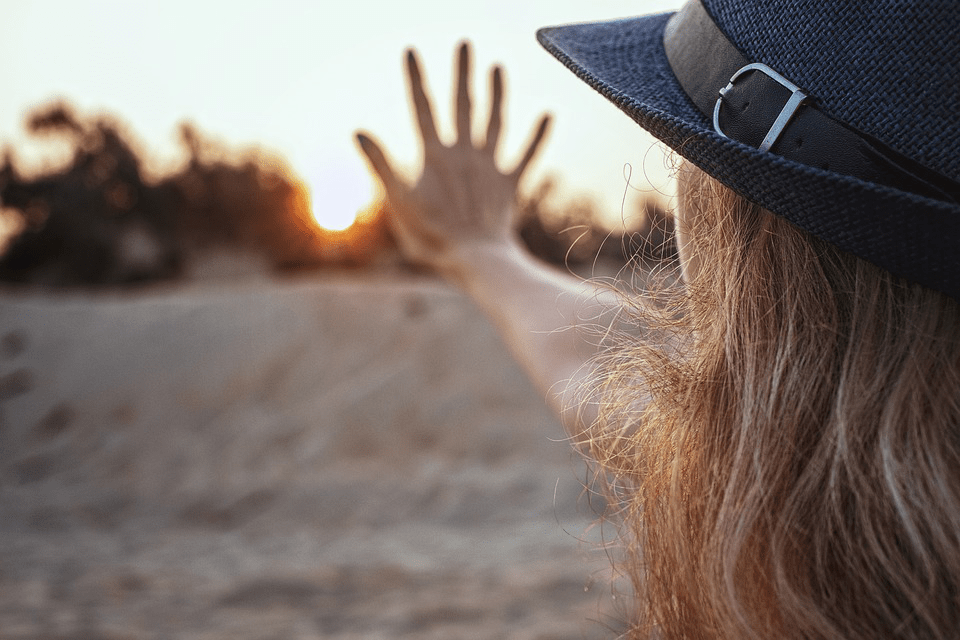 Long-Term SMP Aftercare
A month has passed by and you've been getting endless compliments from your friends and family about your hair. They just can't stop swooning over how realistic and great the results of the SMP treatment are.
As someone who has had an SMP treatment, you're not required to spend all your time obsessing over how to best take care of it. The simple rule to achieving long-lasting results with SMP procedures is striking a balance!
To allow your treatment to last longer, here are some long-term aftercare guidelines you should follow:
Try to avoid long exposure to the sun. In case, it's difficult to do so, wear some sunscreen and cover your head with a hat or a scarf.
Make it a habit to moisturize your scalp once a day with a lightweight moisturizer.
Add an exfoliating cleanser to your routine to maintain the results.
Skip on the use of tanning beds as they accelerate the rate of fading.
Looking for high-quality scalp micropigmentation service in Delaware? Delaware Scalp Micropigmentation holds expertise in effective and high-quality scalp micropigmentation services for men and women.
To book an appointment, call us at 302-292-0380!