Microblading
Natural bushy brows are the hottest beauty trend right now. They don't just structure your eyes, but also boost your confidence and self-esteem. But aren't we all fed up with filling and shaping our eyebrows every morning? We honestly applaud you if you still do your eyebrows every time you have to step out. But if you're done with that, or if you're not blessed with thick enough eyebrows to style – don't worry! We have the most hassle-free solution that gives you eyebrows like Emilia Clarke, Cara Delevingne, or, well, the you you've always dreamed of. Microbladed eyebrows are the perfect solution for all those women who dream of perfectly shaped brows. Say goodbye to penciling or plucking your eyebrows during your beauty routine every day! Never worry about getting awful or imperfect eyebrows even after waxing, threading, and tweezing. Microblading solves it all: it's the most affordable and effective cosmetic tattooing technique.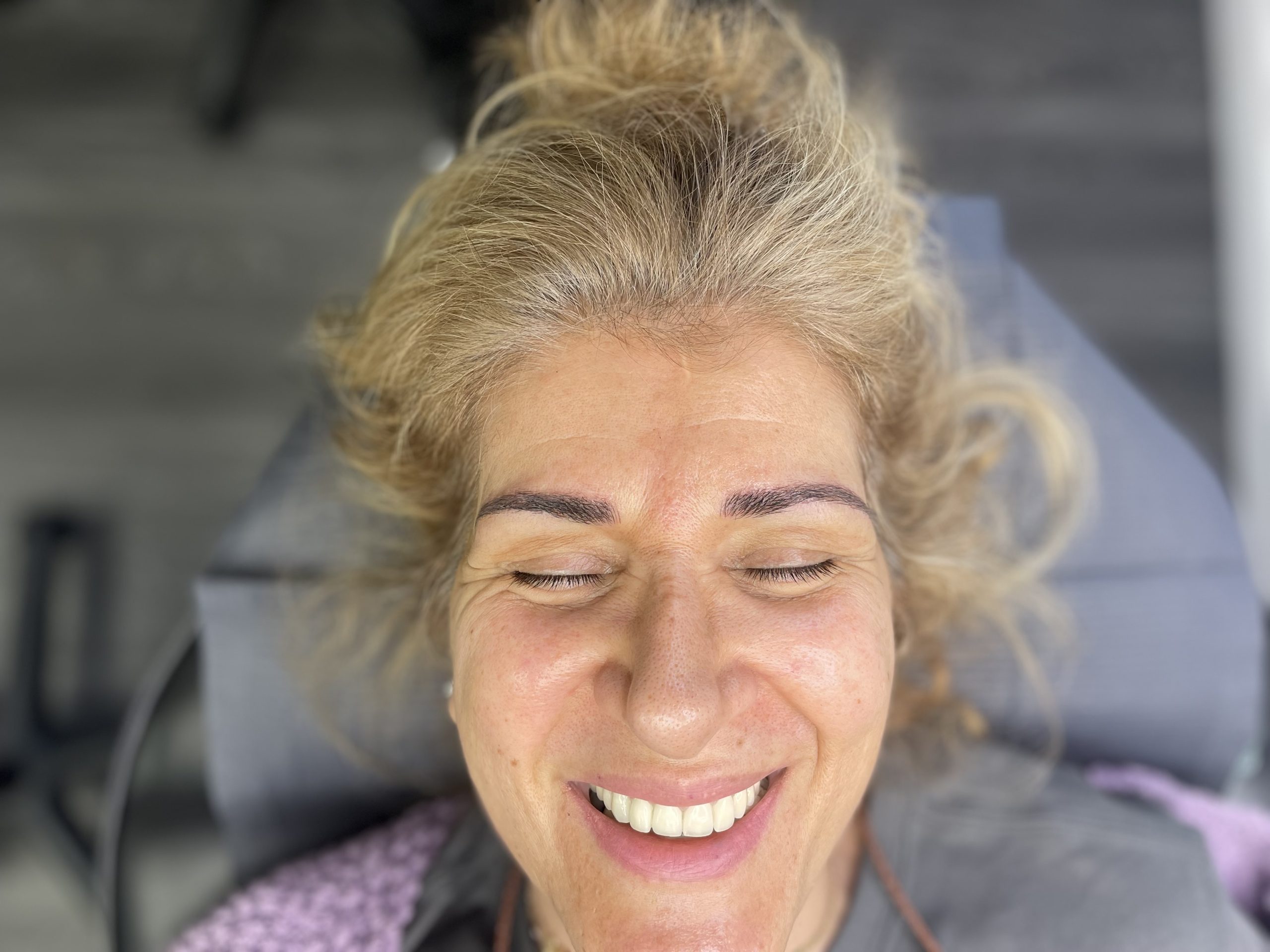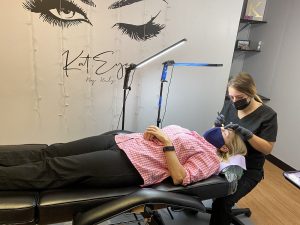 It is a highly efficient cosmetic tattooing treatment that involves depositing 100% organic pigment onto your eyebrows using a hand-held super fine needle. Microblading is a semi-permanent process performed by a trained artist with attention to detail and precision, allowing the clients to achieve well-defined eyebrows. The artist creates hundreds of hair-like strokes using a pigment that matches your real hair color to create an illusion of natural and fuller brows. The complete procedure takes around 2-3 hours. Microblading is virtually painless, safe, and requires minimum maintenance. It is an excellent way to shape eyebrows that are short or thin and get the desired natural look. You can get whatever you want- bold and beautiful brows or arched ombre eyebrows.
Who is a good candidate for microblading?
Almost anyone on the planet would be a good candidate for microblading, whether you are someone who has experienced hair loss and wish to have natural brows, or you want to try the latest beauty trends and get perfect eyebrows. Microblading can help all sorts of people, including:
If you're unsure whether microblading is right for you, give our artist a call at
302-530-0442
, or schedule a consultation now!
How long does microblading last?
Your skin type and aftercare ultimately determines how long the result lasts. Some skin reacts better to the pigment while others do not, so how long the look lasts differs significantly. As a semi-permanent tattoo, microblading typically lasts for 2-3 years, or 18 to 30 months. And unlike other cosmetic beauty treatments, you only need to visit the clinic for touch-ups when the pigment starts to fade, usually every 12 to 24 months. It is a hassle-free and impressive way to get the precise and fuller eyebrows you always wanted!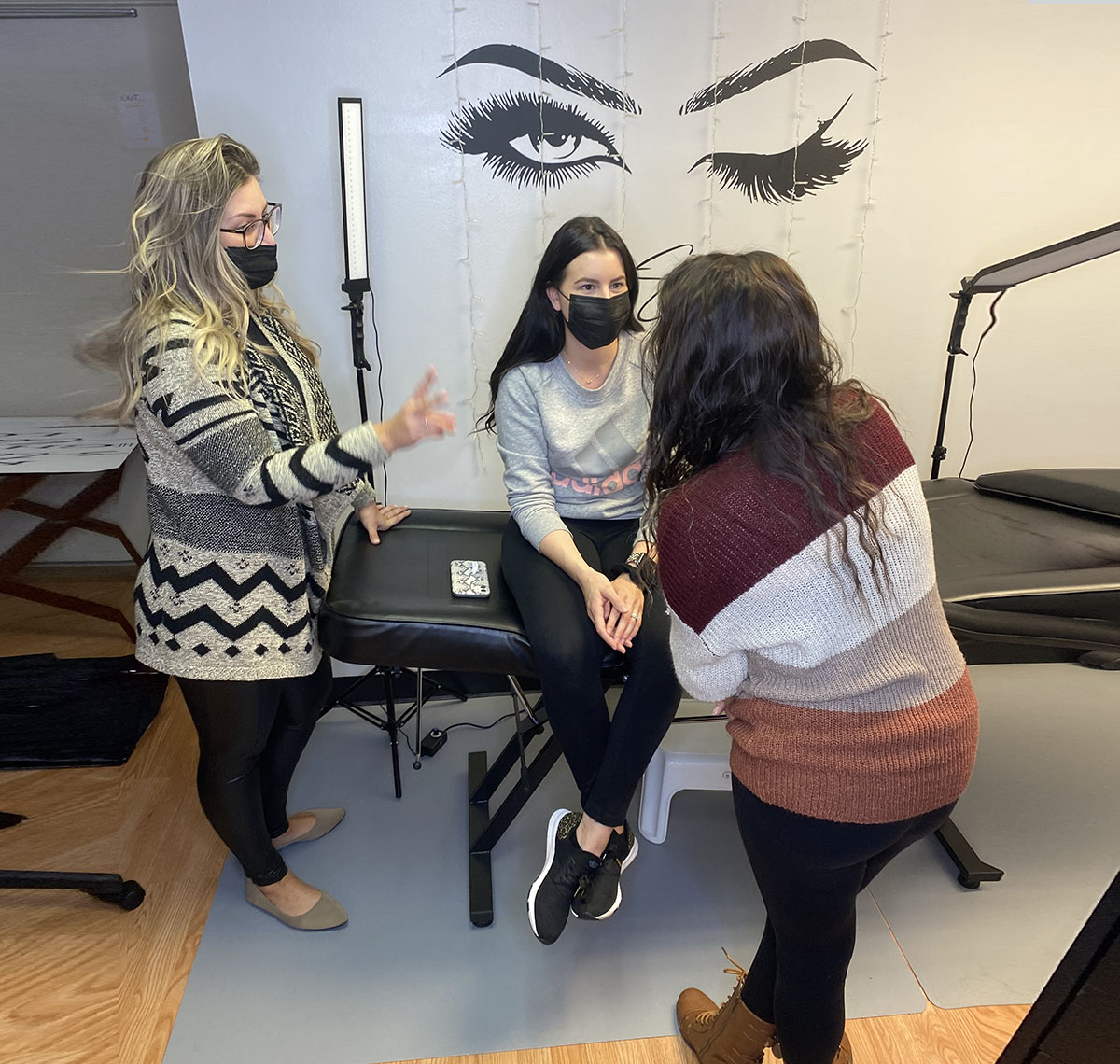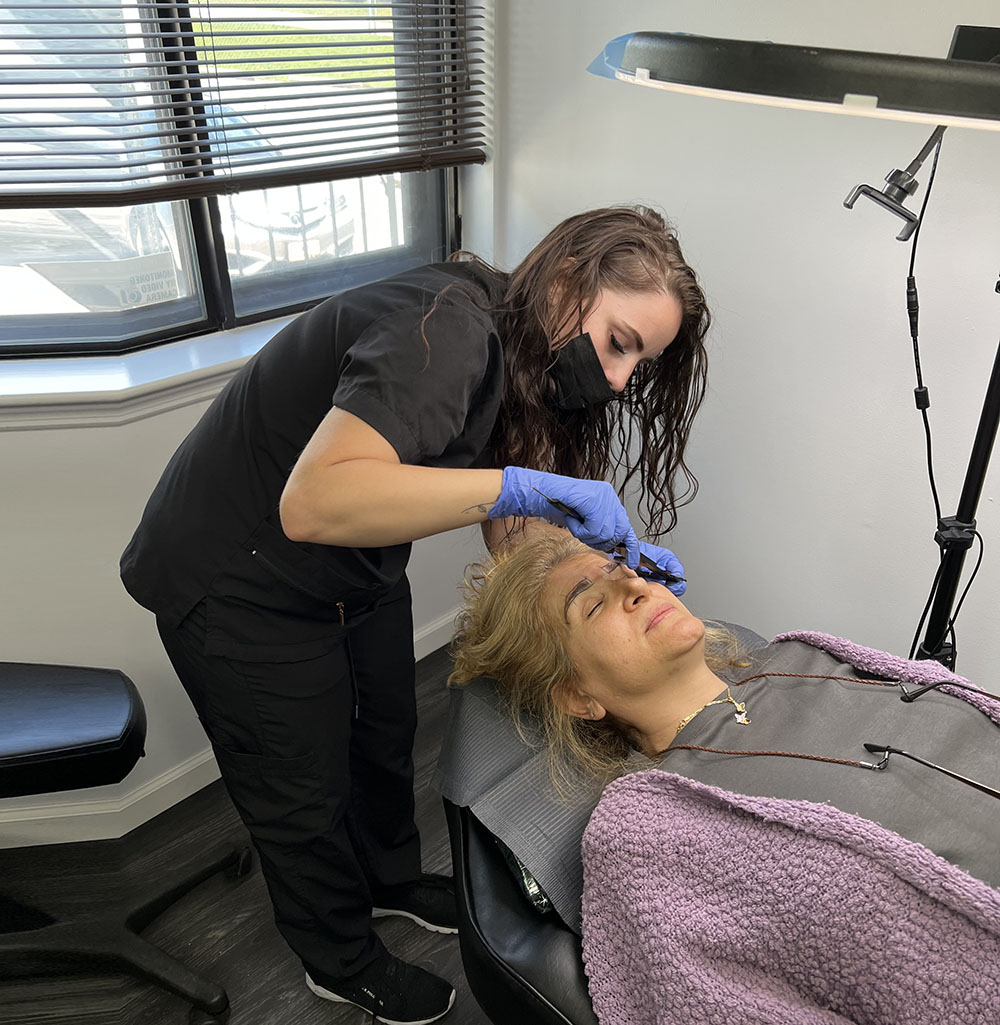 What kind of maintenance does microblading require?
Microblading is very low-maintenance. Over time, the pigments used during the procedure will fade, and you will need to get a touch-up to maintain the full look (typically every 12-24 months.) Or you can wait until the color has almost entirely faded before repeating the treatment. (This is a more expensive option, however!) You should also follow the aftercare instructions given by your artist for the best, longest-lasting results. Here are a few aftercare tips: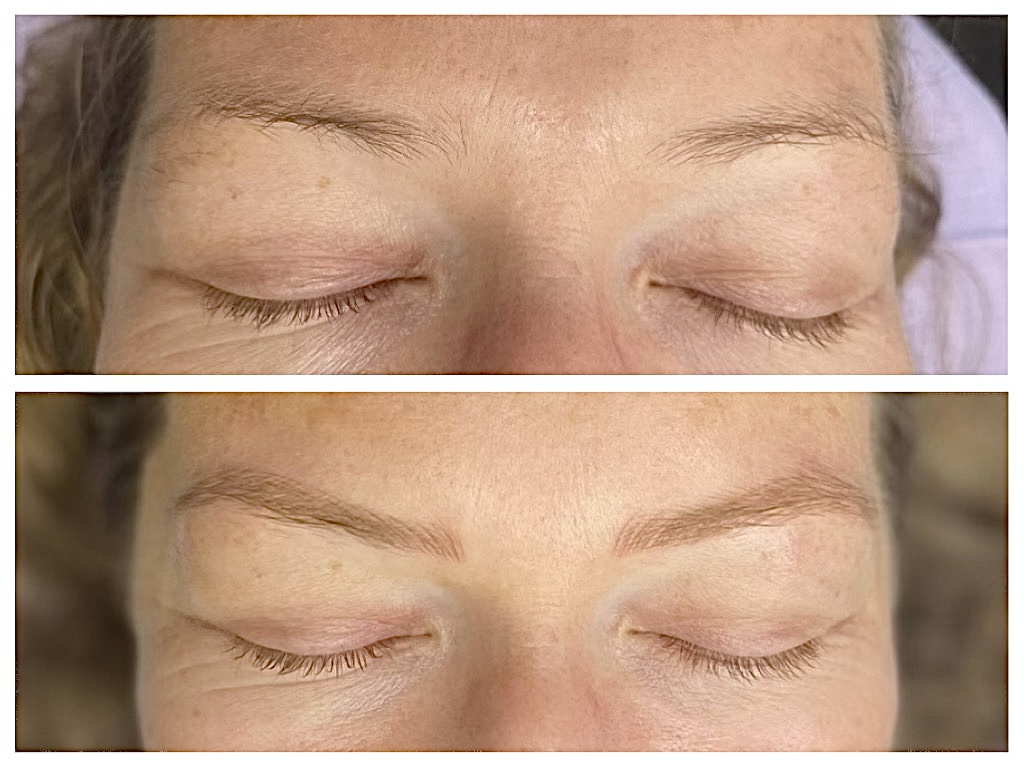 Use the cream or ointment recommended by your artist daily for 1 week after the procedure.
Don't pick at scabs, tug, or itch the eyebrow area.
Avoid saunas, swimming, and excessive sweating activities until the area is completely healed and you have had a follow-up appointment.
Do not apply any makeup on the microbladed area for at least 2 weeks after the procedure.
Only clean your brow area with lukewarm/cold water, and use cotton instead of submerging your face in the water.
Wear sunblock 50+ in the sunlight for the first 14 days, as applying sunscreen to the microbladed area may help prevent fading.
Refrain from applying any cosmetic products to your eyebrows.
After your skin is fully healed, protect your new eyebrows by taking good care of your skin.
Delaware Scalp Micropigmentation offers the best microblading treatments and scalp micropigmentation services across Delaware, Philadelphia, and New Jersey. Our world-class experts customize their services to your specific needs to deliver the best results. Schedule a consultation today!